Game Developer
WEBZEN is expanding the expertise in game development with its development companies such as 'WEBZEN ONNET', independently operated by expert game developers.
WEBZEN ONNET
WEBZEN ONNET is a development company with a long history, which has continued to service golf games in more than 140 countries up to the present day since its foundation in 1996.
It is leading its way to be an expert sport game development company regardless of the platform, for PC online or mobile games.
Key Projects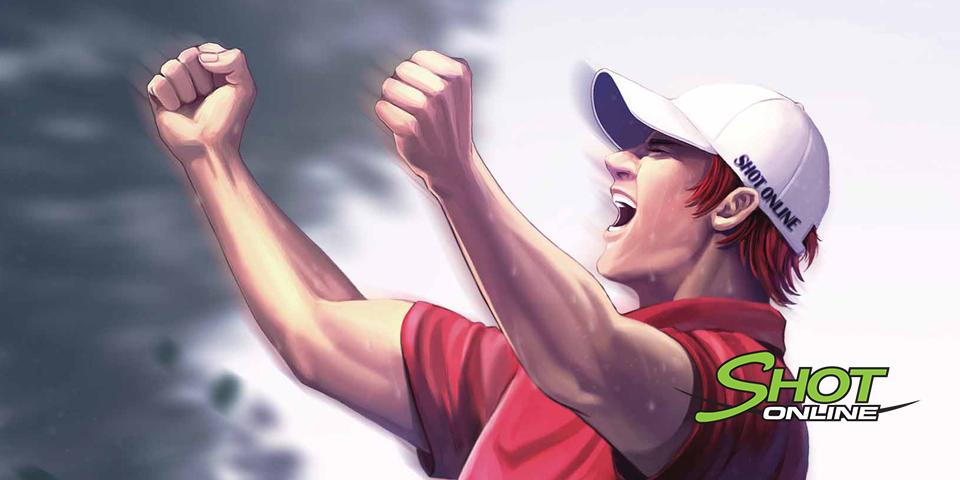 A PC Online Game serviced in 6 languages and over 140 countries, it is the representative game of WEBZEN ONNET.